Wildlife and Wines of the Okanagan Valley
Check out our Tour Calendar to find out the tours are being offered or contact us directly to get more information.
May 11-20, 2018 9 nights/10 days
Focus: General Natural History, Mammals, Birds, Wildflowers, Butterflies, Ogopogo
Grading: Easy/moderate day walks
Start/End: Kelowna, British Columbia
Highlights:
Opportunities to see
Mammals such as Yellow-bellied Marmot, Bighorn Sheep, River Otter, Black Bear, Coyote and Beaver
A massive diversity of birds, such as Golden Eagle, Osprey, William's Sapsucker, Western Meadowlark, and Canyon Wren
Desert specialists such as Western Diamond Back Rattlesnake, Desert Cottontail Rabbit, Sage Thrasher, and Brittle Prickly Pear Cactus
Spectacular Wildflowers, Butterflies and Dragonflies
Wine tastings at some of the best wineries of the region and meals with ingredients from local farms
Email us to join this delicious, go-slow Natural History Tour!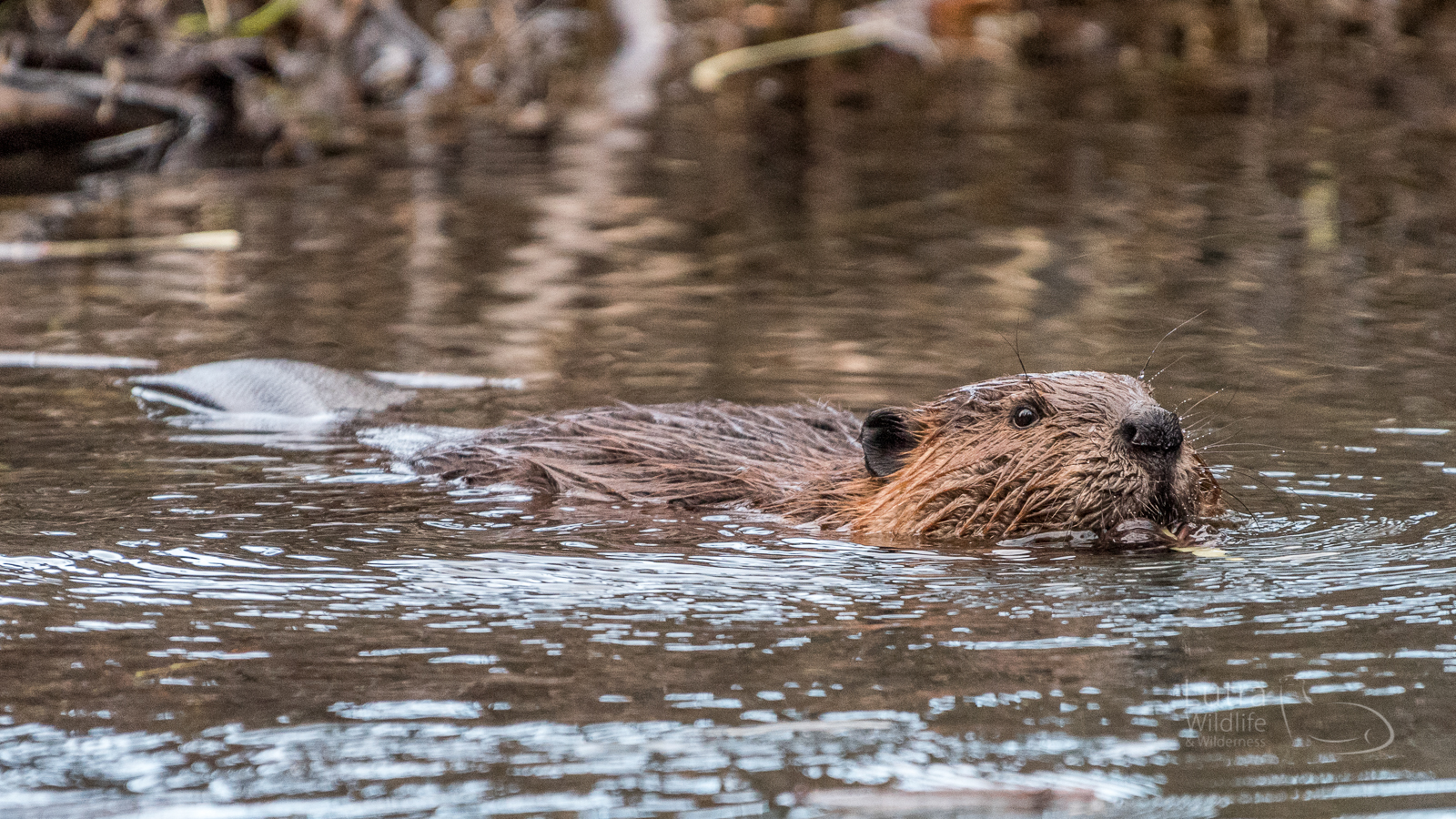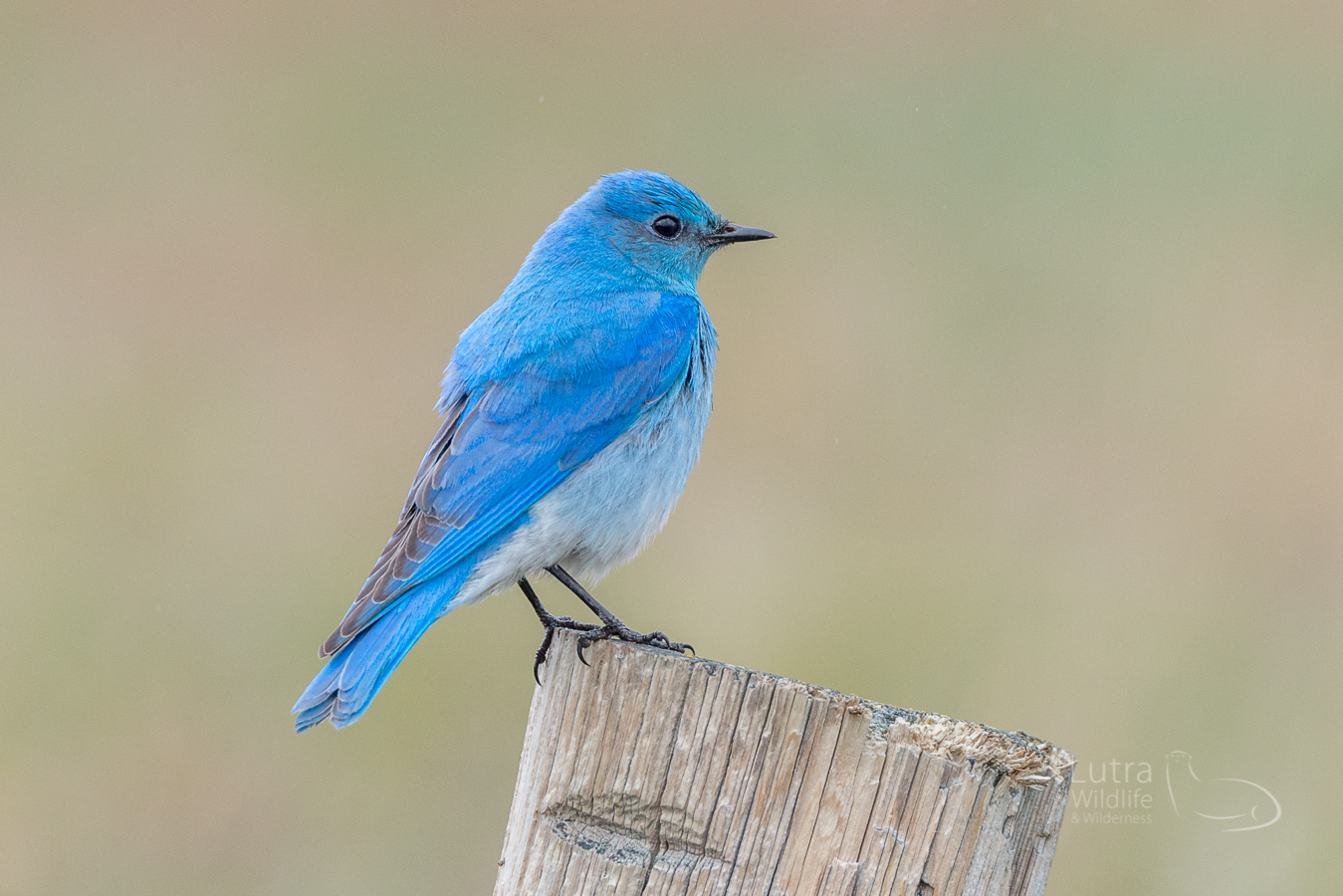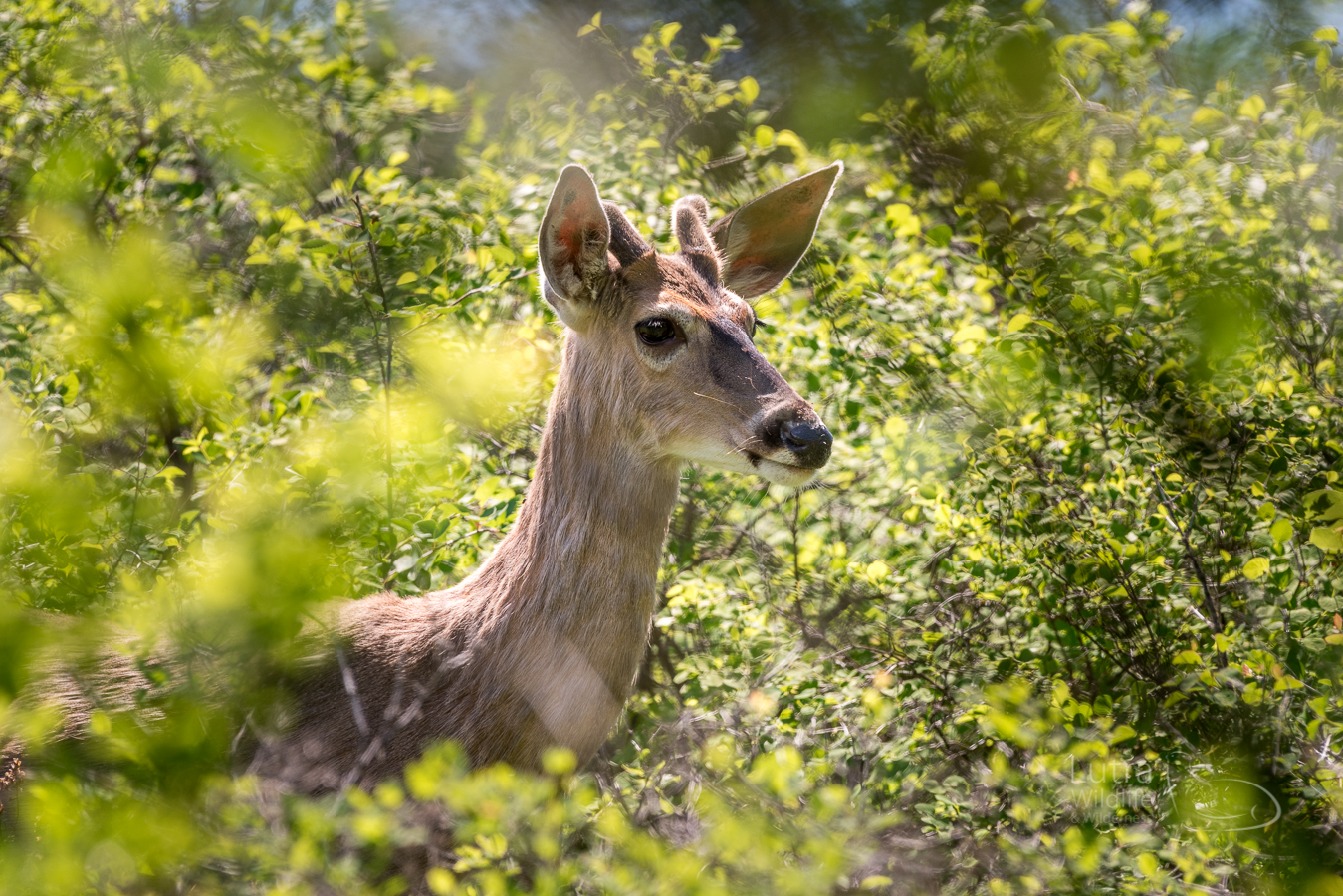 Tucked into the Eastern flanks of the Cascade Mountains is a narrow valley unlike any other in Canada - the Okanagan. This small watershed is only 30-60 kilometres wide and extends 170 kilometres from Osoyoos in the south to Armstrong in the north. The Okanagan has a dry climate but is filled with a series of large lakes that moderate the hot days of summer and the Arctic airflows of winter. The lakes and small streams of the valley also provide water that has transformed most of the desert grasslands in the valley bottom into lush orchards and vineyards. And packed into this valley are some of the rarest and most fascinating plants and animals in the country. -- Richard Cannings, veteran BC naturalist and birder
Overview
Wines and Wildlife of the Okanagan Valley is the perfect tour for those looking for something a little different. This tour will aim to showcase the unique and highly diverse ecosystems of the Okanangan, including one of Canada's most critically endangered plant communities, the Antelope-brush grassland. Most days will be spent in the field, exploring the rich diversity of flora and fauna the region has to offer. Each day will wind down with a tasting at one or two of the regions numerous wineries. Wildlife and wilderness in the morning, wine in the afternoon...
The wines
Long known for the quality of it's fruit production and abilities to produce some of the finest Ice Wines in the world, the Okanagan Valley is now one of the up and coming wine producing regions in North America, attracting increasing attention from wine connoisseurs from around the globe. The regions unique climate and terrioir, are now being harnessed by a myriad of small scale artisanal wineries, that are increasingly able to showcase their wines in a number of stylish tasting rooms and restaurants, making this an exciting place for the traveling gastronaut. Some of the classic grape varieties of the region include Pinot Noir, Cabernet Franc, Riesling, Chardonnay, and Gewurztraminer with many wineries also producing a quality selection of blended reds, whites and rose. Most of the wines are pleasingly 'old world' in character too. More reminiscent of the cooler wine producing regions of France and Germany than of the big 'fruit-forward' wines more typically associated with 'new-world' wine production). Whatever your preference, with 172 wineries to choose from in the region, any would-be sommelier could not fail to be impressed. Naturally, we've sought out wineries that are located in some incredible areas, are thoughtful in their impact on the habitat and wildlife.... and of course produce delicious wines too!
The wildlife
The Okanagan Valley boasts a vast variety of habitats in a relatively small area. A pretty patchwork of fruit orchards and expansive vineyards dominate the valley bottoms and encircle the Valleys deep glacial lakes and meandering rivers whose weedy margins and oxbows resonate with the calls Sora, Wilson's Snipe, Yellow-Breasted Chat, Red-Winged and Yellow-headed Blackbirds, various Warblers and Bobolink. These areas form a continuum with arid sagebrush grasslands, flitting with Butterflies (including Grey Hairstreaks, Desert Marble, Common Alpine, Square-spotted Blues and up to 7 species of Swallowtail!) and buzzing with the calls of Chipping, Brewers and Vesper Sparrows and awash with the blooms of Arrow-Leaved Balsam Root (known locally as Okanagan Sunflower), Large-flowered Tritelia, Few-flowered Shooting Star, Long-leaved Phlox and Upland Larkspur . Rare fragments of true desert still exist too, home to Desert Cottontail, Coyote and rattlesnakes. From this arid landscape loom exposed rocky benches whose inaccessible cliffs harbour Bighorn Sheep and the nests of Golden Eagle, Canyon Wren and both White-throated and Vaux's Swift . As you slowly ascend the valley slopes, warm, open forests of Ponderosa Pine (home to Pygmy, Red-breasted and White-Breasted Nuthatch and up to 13 Species of Woodpecker and Sapsucker!) merge with dense montane and subalpine forests, providing opportunities to see typically alpine species such as Mountain and Boreal Chickadee, White-tailed Ptarmigan, Townsend's Solitare and Pine Grosbeak. The area supports a good diversity of illusive bird and mammal species too, (including 14 species of Owl and mammals such as American Badger, Pine Marten, Cougar, Moose and Black Bear) so there are plenty of opportunities for a lucky encounter.
Photography
Along with the ample opportunities to photograph the spectacular scenery and wildflowers, we should have opportunities to observe and photograph a variety of common mammal species such as Yellow-bellied Marmot, Coyote, Big Horn Sheep. as well as birds, such as Lazuli Bunting, Western Meadowlark, Western and Mountain Bluebird, Various Raptors, Various Woodpeckers, Nuthatches, California Quail, and Yellow-headed Blackbird.
Accommodation and Dining
We will be staying in very comfortable hotels and boutique winery guesthouses along the way, enjoying picnics in the field and dining in some the regions best restaurants . As with all our tours - all meals, taxes, tips and extra activities (including wine tastings and wine with meals are included in the cost of your tour.